Print Design
My print design delivers quality outcomes in a wide range of mediums. Having had experience in not only creating appealing, eye-catching designs, I have also taken all print solutions from conception through final print production. This gives me the know how to complete any print project with confidence and make necessary suggestions to insure the highest of quality in the end result.
My Print Design Sevices Include, but are not limited to:
& more
Web Design
Creating custom web experiences is very dear to me. I enjoy learning about the content and then tailoring an aesthetically pleasing, user friendly website for that particular content. Aside from designing beautiful websites I also make sure that they are easy to find on the web, taking care to establish useful SEO (Search Engine Optimization).
My Web Design Services Include:
SEO (Search Engine Optimization)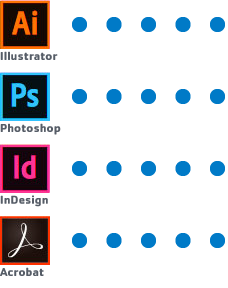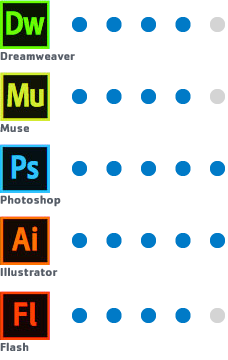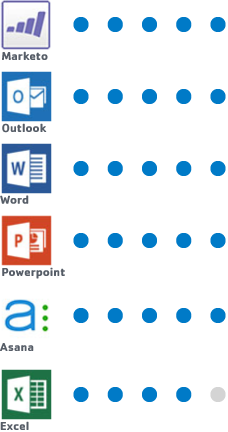 Digital Design
Digital design covers a wide range of projects including: Powerpoint presentations, Flash animations, email and email template design, web banner ads, UI, icon design, and many more. Having experience in all of these mediums, I am more than comfortable in creating winning solutions for many on screen projects.
My Digital Design Services Include:
& more
Marketing
Aside from having extensive experience and being a sole power user of Marketo, the marketing automation application, I have created and managed marketing programs as well as managed a marketing department. The marketing programs I have, successfully, created had a main focus of generating top of the funnel leads. Then through nurture campaigns, I established, those leads would become highly qualified leads ready to be approached by a sales team.
My use of Marketo includes email and landing page program creation, form creation, lead database management, reporting and analytics, email and landing page templates, lead list import and management, proper rule creation and management, automation, and Marketo setup and implementation.